Biography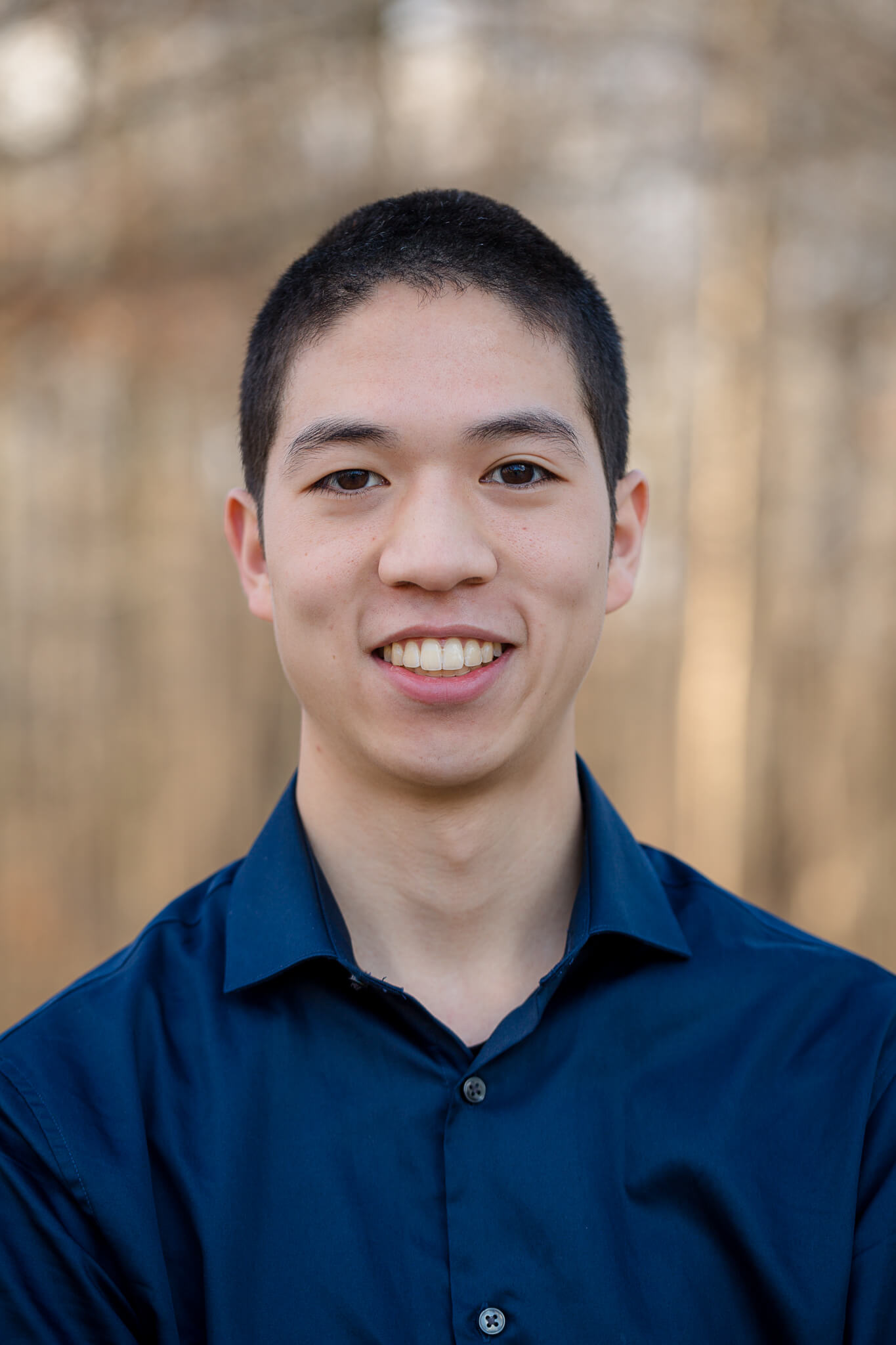 Oliver Xu is currently pursuing a Master of Music in Percussion at The Juilliard School, where he studies with Daniel Druckman. He recently graduated with a Bachelor of Music in Percussion Performance as a Lois S. Rogers Scholar from the Eastman School for Music, where he studied with Michael Burritt, James Ross, Charles Ross, and Rich Thompson. As a soloist, he has been recognized with various awards such as the Performer's Certificate at Eastman and the Youth Jury Prize at the TROMP International Percussion Competition, where he was a semi-finalist. This past November, he was selected as one of six semi-finalists at the 74th Geneva International Music Competition.
In addition to his experience as a soloist, Oliver also has diverse experience performing with ensembles, from playing with the Eastman Percussion Ensemble at a PASIC showcase concert in Indianapolis to playing with the Eastman Wind Ensemble at Severance Hall. Furthermore, Oliver has a strong interest in non-western music, having studied mbira with Dr. Jennifer Kyker and mridangam with Dr. Rohan Krishnamurthy.
Oliver also received a Bachelor of Science in Computer Science from the University of Rochester as a Dual Degree student. He was awarded the Robert L. Wells Prize by the Hajim School of Engineering, which recognizes excellence in both engineering and humanities.
Resume
Repertoire List