Biography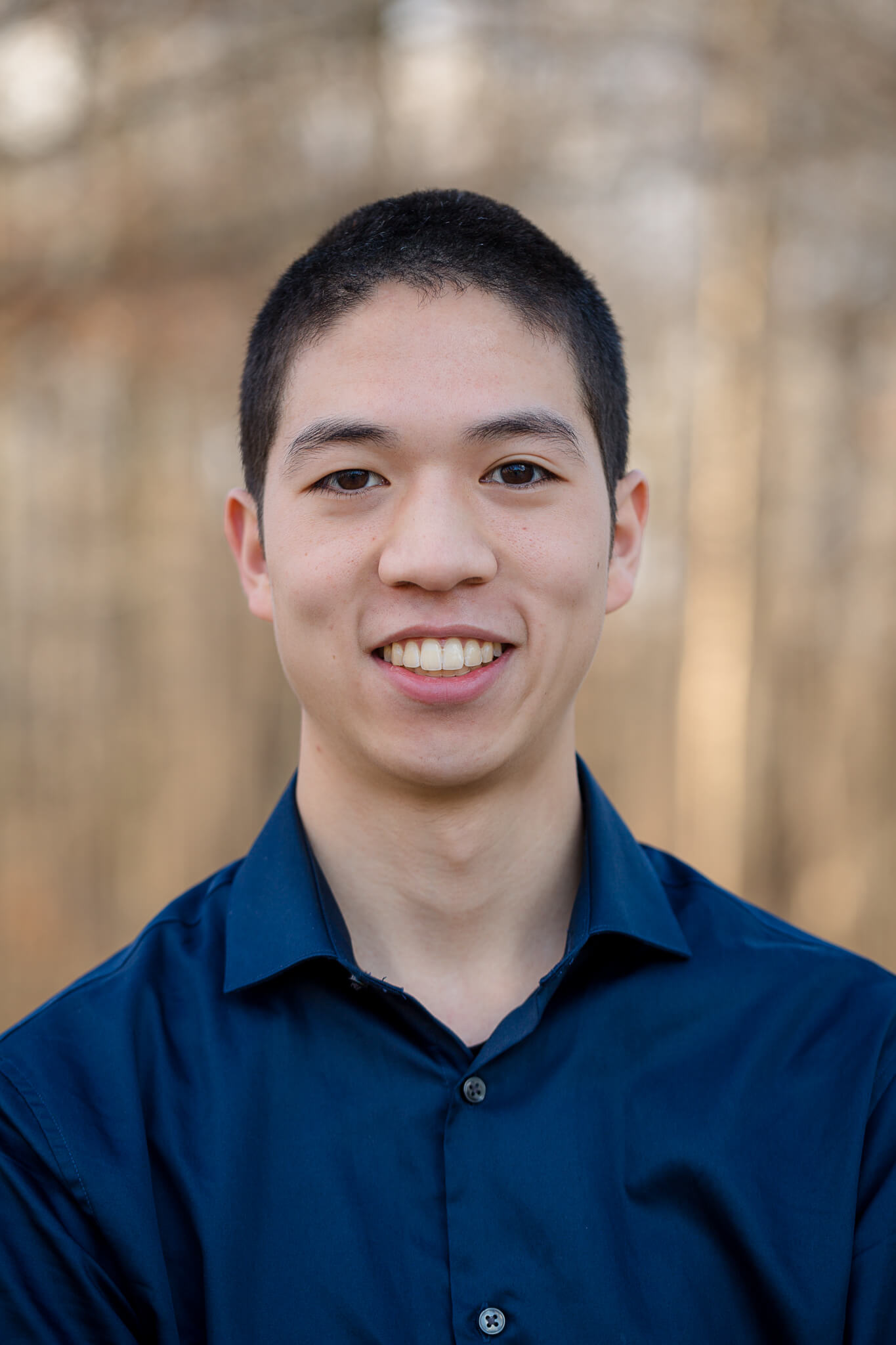 Oliver Xu is currently pursuing a Master of Music in Percussion at The Juilliard School, where he studies with Daniel Druckman and Javier Diaz. In the last year, he has won the Percussive Arts Society Solo Artist Competition and the Great Plains International Marimba Competition. He has also been recognized with various awards such as the Performer's Certificate at Eastman and the Youth Jury Prize at the TROMP International Percussion Competition. In November of 2019, he was selected as one of six semi-finalists at the 74th Geneva International Music Competition.
A passionate teacher, Oliver has taught percussion ensemble and music courses including an elective on creative coding for Juilliard's Music Advancement Program as a Teaching Fellow. He has also given masterclasses for the Eastman Online Percussion Festival and the University of Nebraska-Omaha percussion studio.
Oliver has played with the Juilliard Orchestra under Marin Alsop, David Robertson, and Barbara Hannigan, and the Juilliard Opera under Joseph Colaneri. While at Eastman, he worked with conductors Brad Lubman, Neil Varon, and Mark Scatterday, and performed at Severance Hall with the Eastman Wind Ensemble as principal percussionist. Furthermore, Oliver has a strong interest in non-western music, having studied mbira with Dr. Jennifer Kyker and mridangam with Dr. Rohan Krishnamurthy.
He graduated with a Bachelor of Music in Percussion Performance as a Lois S. Rogers Scholar from the Eastman School for Music, where he studied with Michael Burritt, James Ross, Charles Ross, and Rich Thompson. Oliver also received a Bachelor of Science in Computer Science from the University of Rochester as a Dual Degree student. He was awarded the Robert L. Wells Prize by the Hajim School of Engineering, which recognizes excellence in both engineering and humanities.
Resume
Repertoire List